I need solutions for my business
Increase the digitalization is one of our first challenges of small business. From creating the first web presence, the first web store, or implementing tools to improve management is a difficult and complex challenge. At Insinno we are aware of the complexity and effort required by this first digital transformation.
How to start digitizing my business or business? Do I need a website, an online store or a CRM?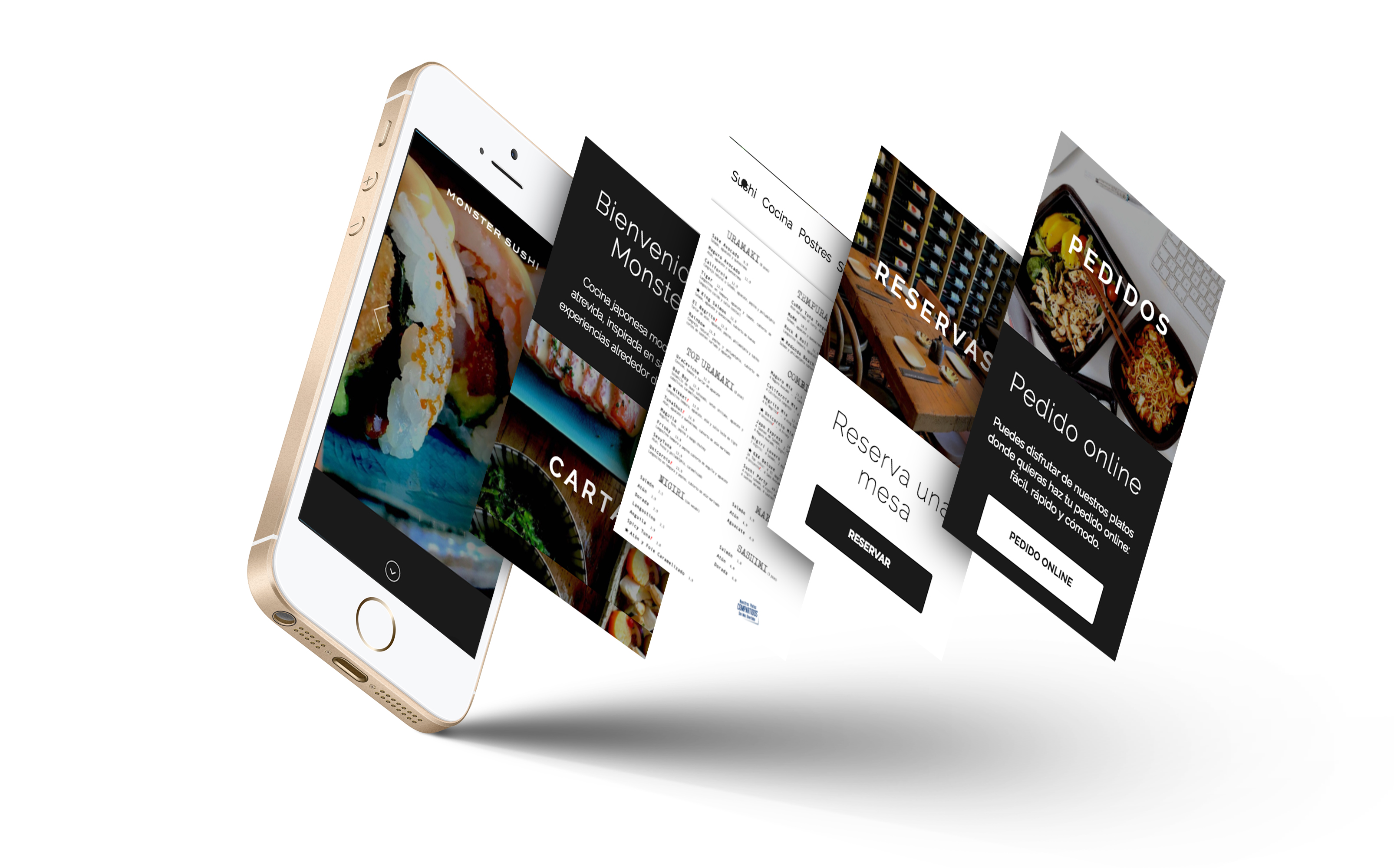 A TEAM TO DIGITALIZE YOUR BUSINESS
Insinno accompanies you in your business transformation. We love challenges and learn about new markets and offer Nos encantan los retos y aprender nuevos mercados y ofrecer the experience we treasure. We carry from small businesses to companies that bill millions of euros to start the digitization. From face-to-face web pages to customized developments to meet the needs of your business. In Insinno you will find a technological ally for new technologies to be your allies and not a problem.
Find your example in our success cases. We will be happy to explain how we did it and together we will create the strategy to digitize your customers.
DO YOU WANT US TO TELL YOU MORE?